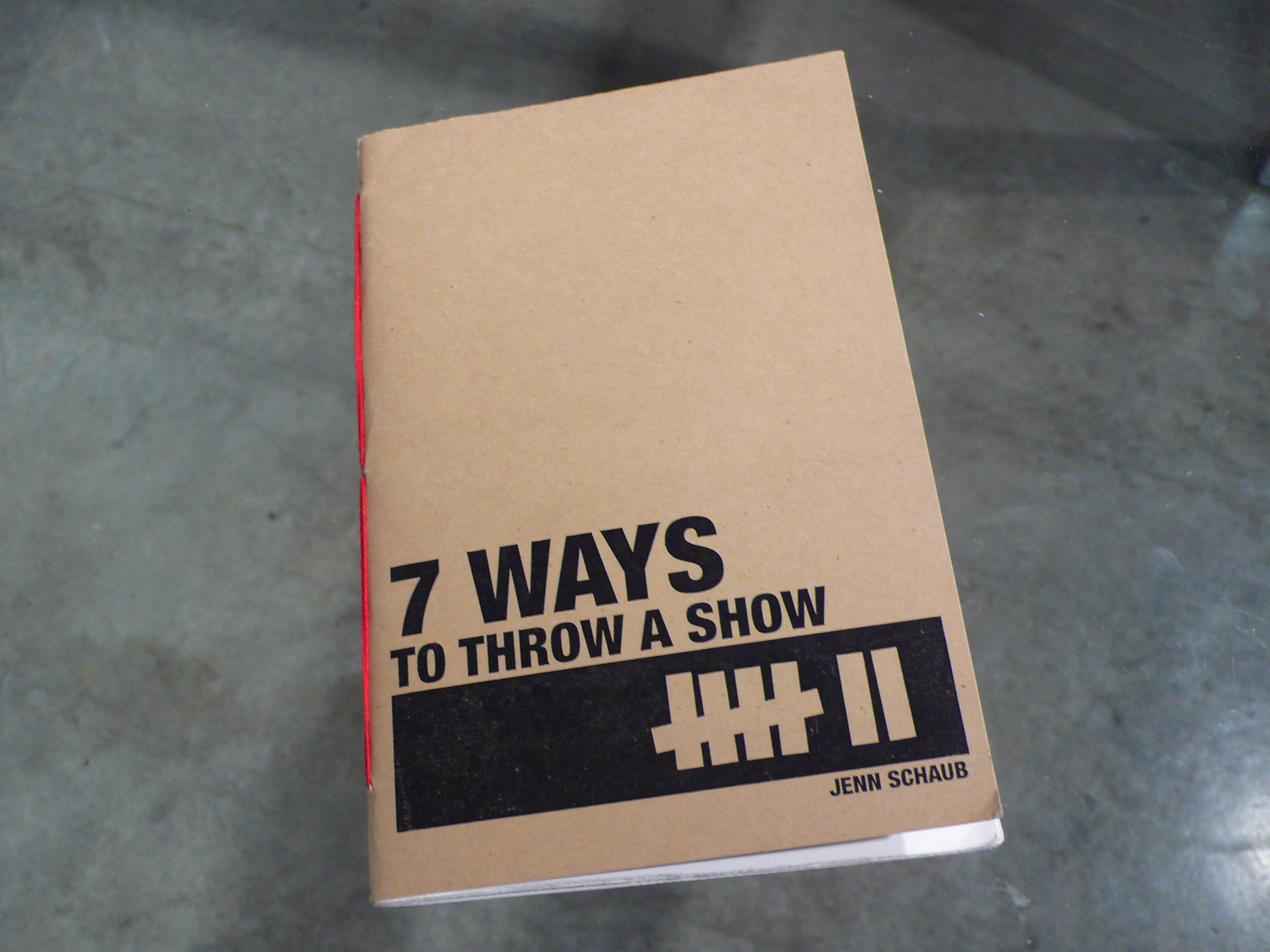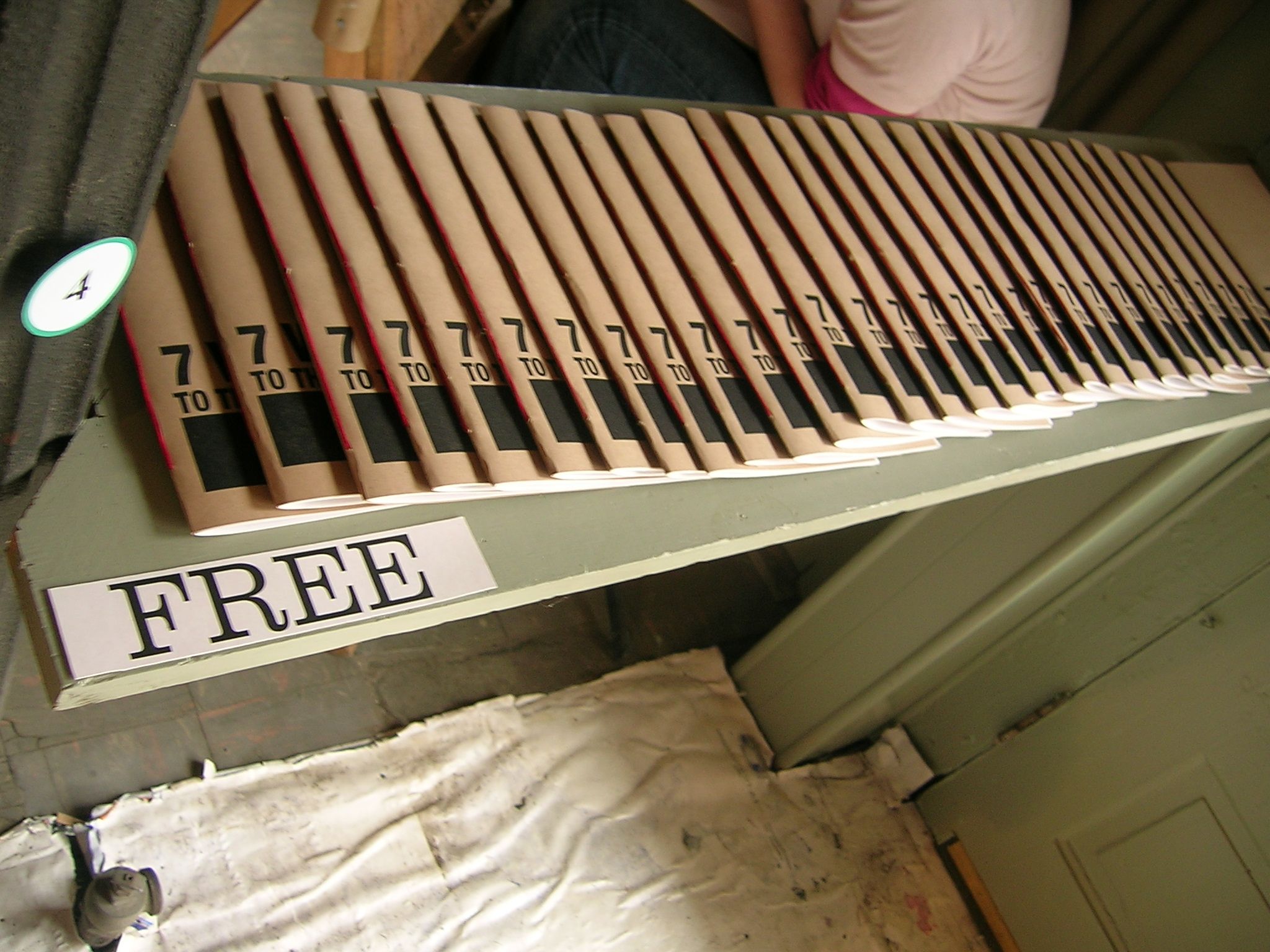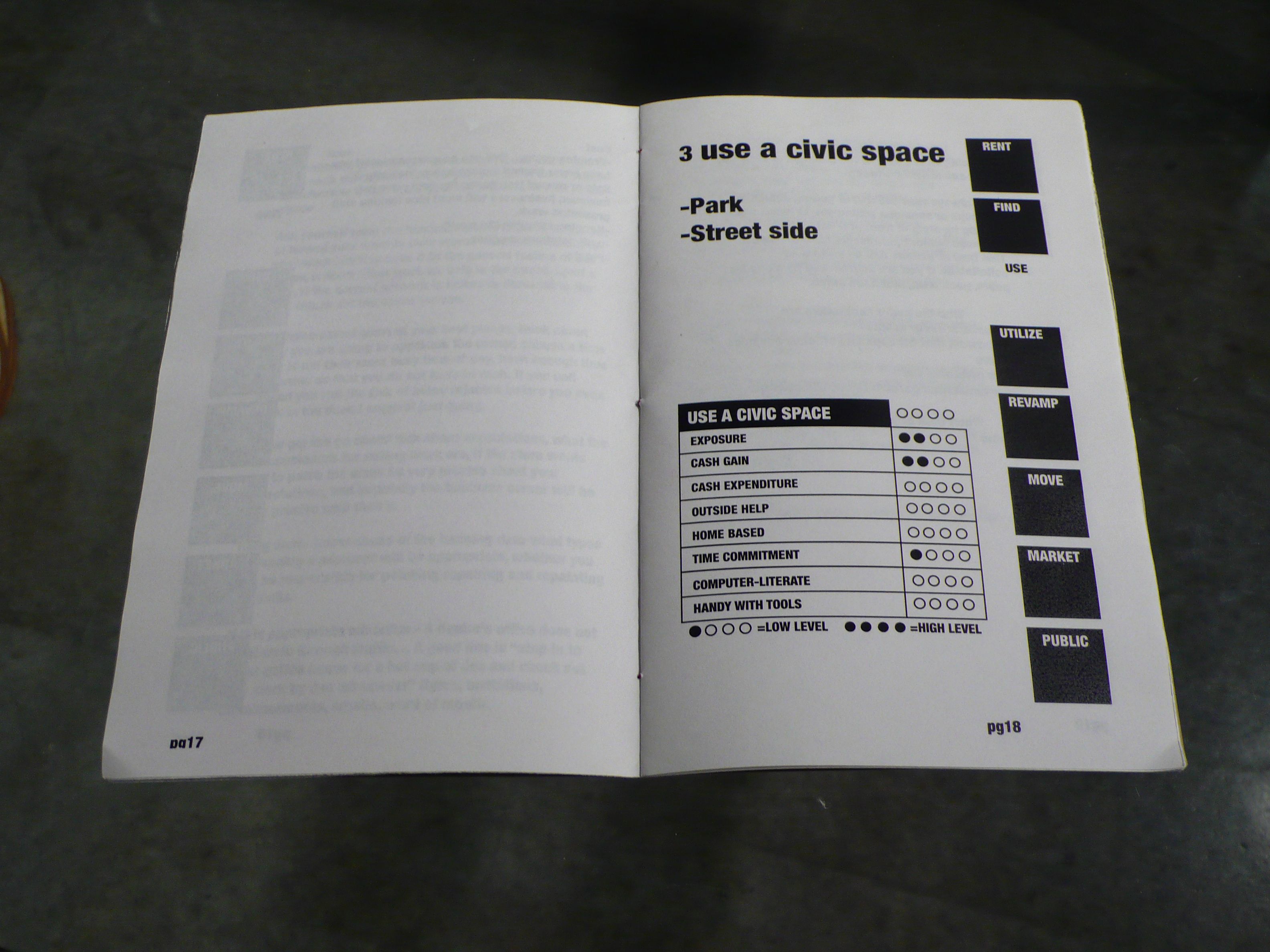 7 Ways to Throw a Show
April 23, 2005

These various means of exhibition and display promote an active engagement with civic life through the presentation of visual works. The manual provides technical information about a range of display techniques.

Written by Jenn Schaub and designed by Neil Hubert. The 1st run was printed on a laser printer and hand-bound in the studio.

Copies are still available in pdf form here: 7 Ways to Throw a Show.




Other projects from the Creston Rock Shop