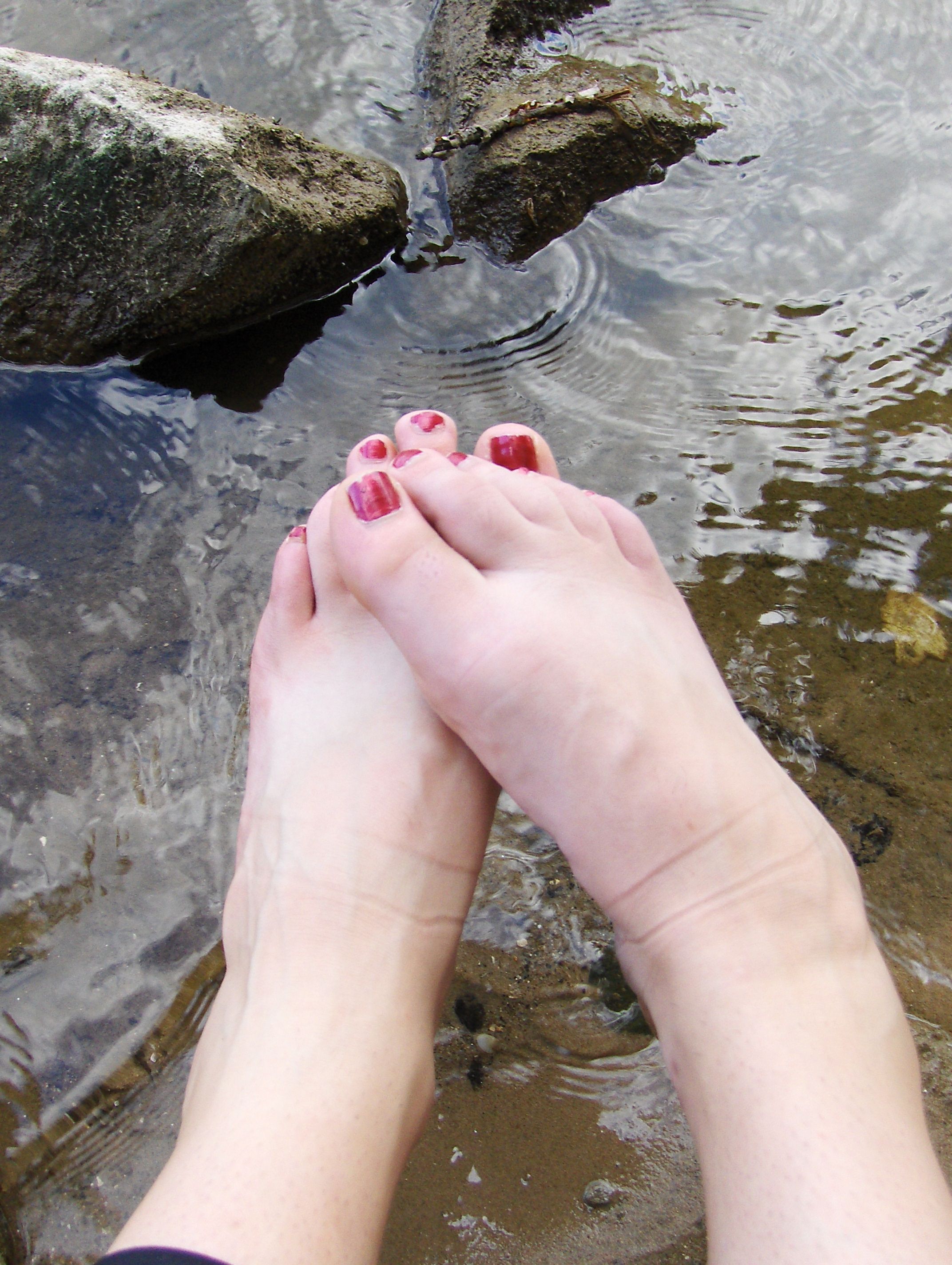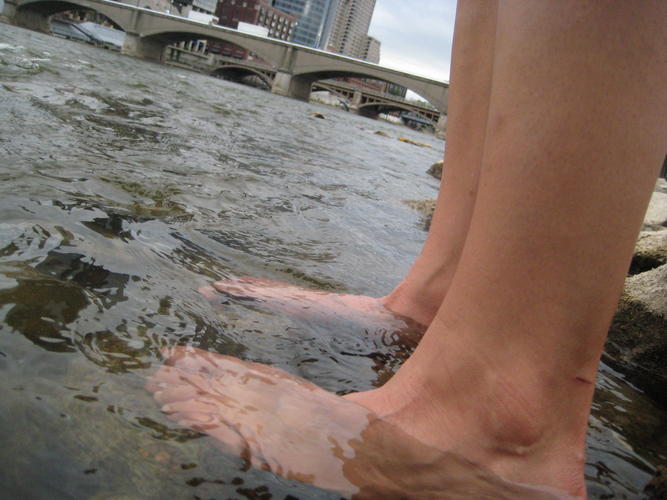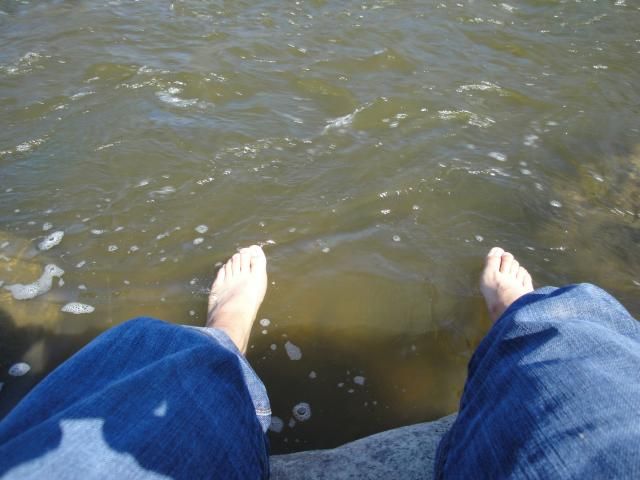 Bare Feet in the River
September 1, 2009

Bare Feet in the River was and Open Studio Assignment created by the On the River Studio. The Bare Feet by the River assignment is about documenting your bare feet interacting with the water. The idea of relating to The Grand (an urban landscape of sorts) through physical touch, particularly through dipping/splashing your feet around a bit, makes for a playful yet rich experience. Document with some digital images (your feet before, during, after, footprints, etc.) as well as where you were located, and share.

UPDATE: In consideration for safety as well as the comfort zones of participants, the guidelines for bare feet by the river have been tweaked. This by no means is a canceled assignment, and if anything the change opens more doors for creativity to flow! The interaction with the river is no longer limited to physical touch, due to the sad but true fact that The Grand is not 100% sanitary. Have your feet interact with the river according to your own comfort; you could capture a walking on water effect, floating over the city landscape, etc. the options are limitless.




Other projects from On the River Studio