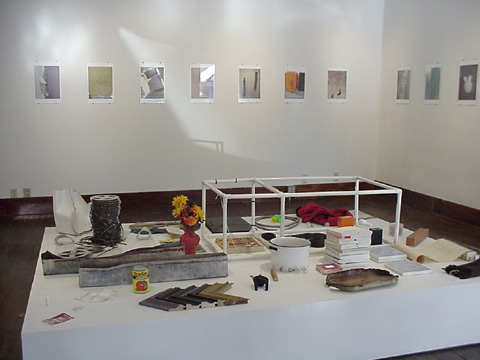 Those Things

1999
This exhibition is a collaborative project by Michelle Adams, Patrick Dunning, Daniel Fromage (visiting from Kingston University UK), Shilin Hora, David Karmann, Lisa Price, Amy Stewart, and Treisa Vendramini.
These things are items collected by members of the group from the surrounding area. Some of the things were found and presumed abandoned or discarded. Other things were contributed by people who live around Lyon Street. The group notified area residents about the collection by distributing a flyer and subsequently collected objects from people at their homes. Area residents also brought things to the space.
As presented here, these things are indeterminate but each has a story. These things are material that has moved from the fabric of the surrounding area to this gallery space. This movement (from "Those Things to These Things") involves shifts in context, usage, and value opening questions about art, audience, community, and things.
The images presented here are documentation of the group's studio investigations with the collected items and the space.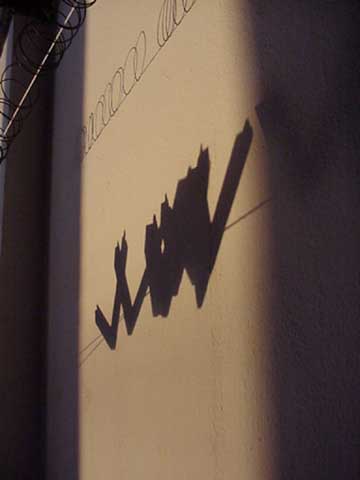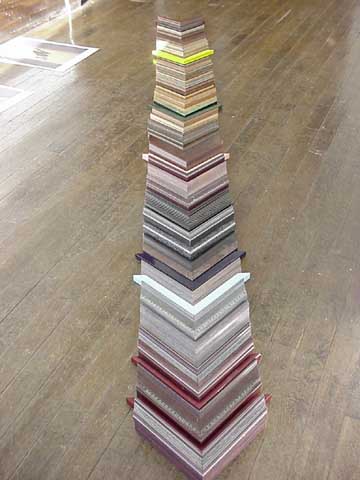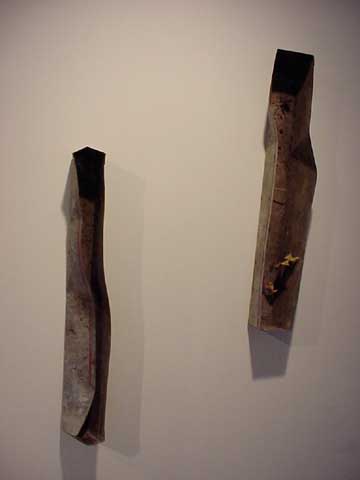 Other projects from Civic on Lyon