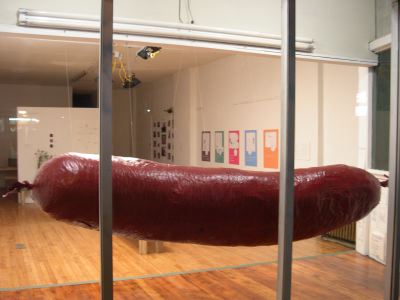 Welcome Happy Sausage
April 18th, 2003 - Arpil 25th, 2003

"Community is neither a community of subjects, nor a promise of immanence, nor a communion of individuals in some higher or greater totality. . . It is not, most specifically, the product of any work or project; it is not work, not a product of projected labor, nor an oeuvre, but what is unworked,des oeuvre."
-George Van Den Abbeele

This project began as a group of questions which were discussed throughout our time in this location, yet never fully resolved. What is public art? What is the role of the artist within a community? What is community? Is it always desirable or responsible for artists to influence and change their surroundings?
The ambiguous nature of this experience was interesting and proved a challenge. None of us knew what we were getting into when we signed up for Civic Studio. The first day of class, we met at the university for discussion and then drove to 665 Bridge Street to see where we would be spending our semester. After days of renovating the space, it finally came together and began to feel like something. Much of the time spent in the space consisted of dialogue about public art, which was integral to the studio work.

These projects are a visual inquiry of things experienced in or influenced by the area, yet we are not trying to define Bridge Street. Nor are we trying to claim a more knowledgeable view of the things around us. This area is a distinct place; it retains a sense of individuality unlike areas that have been overtaken by chain stores and restaurants. The work is relevant to this neighborhood yet still possesses substance outside of it. We are attempting to look honestly at our surroundings and our role as artists here without idealizing them. These pieces are an exploration of identity; they are not definitive truths.

"True dialogue, the mutual pursuit of critical understanding among equals, will lead to critical consciousness for all involved." -Tom Finkelpearl

Adrienne Quint, Curator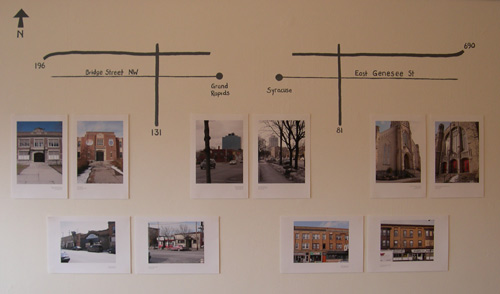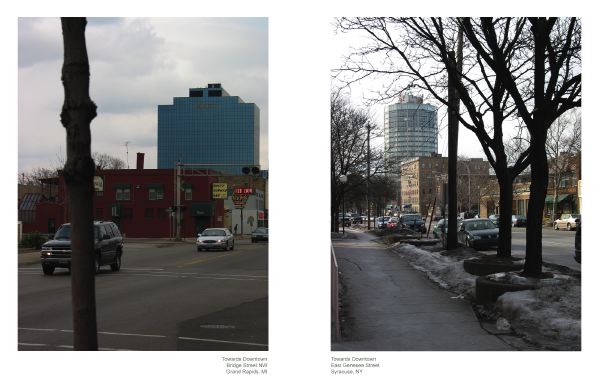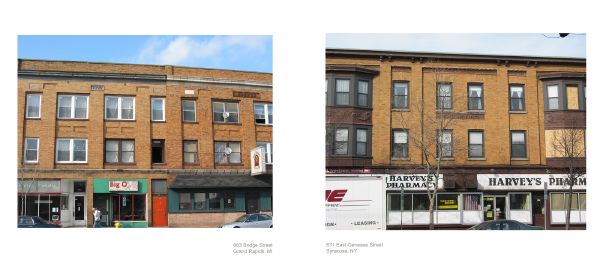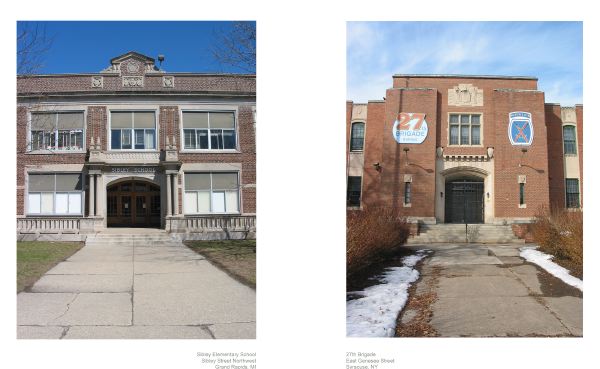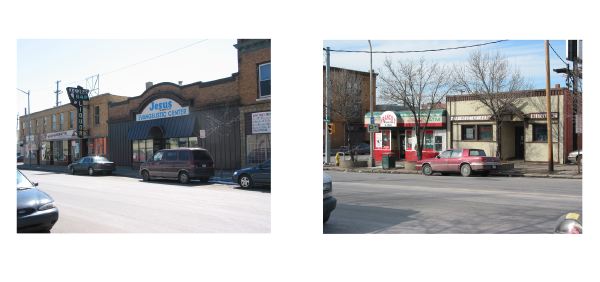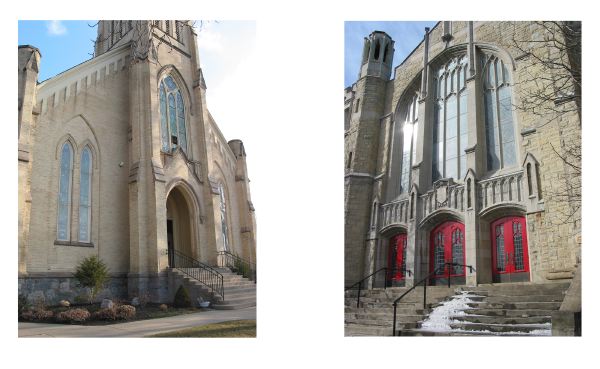 Parallel Forms

Shana Curtis

Based on demographics, marketers have defined people as types according to their age, income, and typical buying behavior. Using a computer program called PRIZM, it was determined that the northeast side of Syracuse, New York has a similar demographic composite to the northwest Grand Rapids. Architectural parallels to Bridge Street were discovered on East Genesee Street. This raises questions about representations, demographics and to what extent our environment shapes us or we shape it.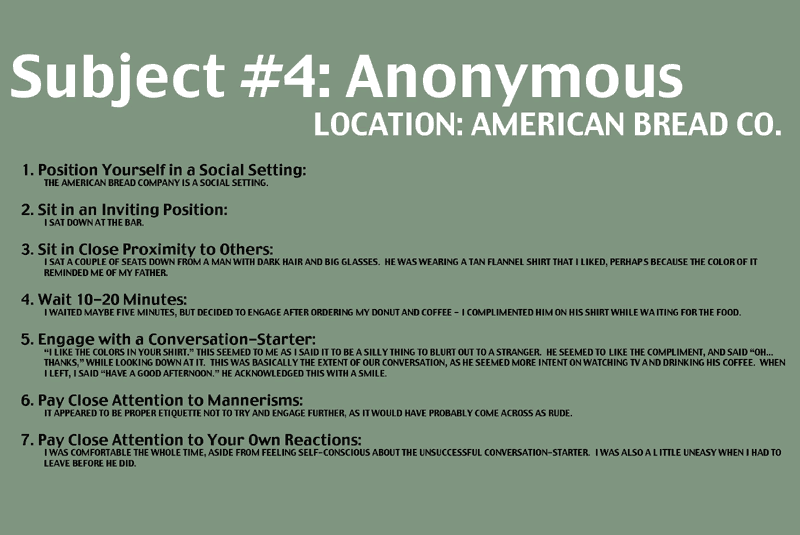 Etiquette

Suzanne Paulsen
Jason Edwards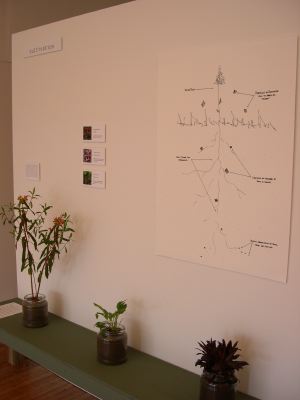 Cultivation

Tanya Dyer
This project has been developed in an effort to demonstrate the benefits gained through the use of native Michigan plants. As opposed to using simple turf lawns, native plants are capable of absorbing and purifying runoff rainwater. This reduces water waste, as well as enhancing our natural environment. Many native plants also serve as medicinal and herbal remedies, and alternative to synthetic prescriptives. Although turf lawns pose a quick fix, they will never compare to the long term benefits our native plants produce.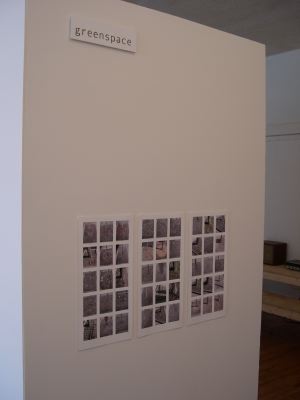 Greenspace

Brad Fowler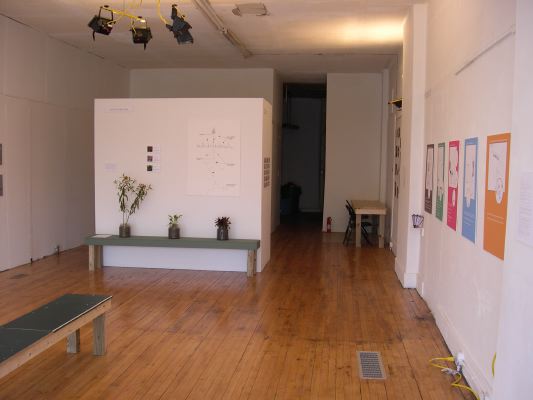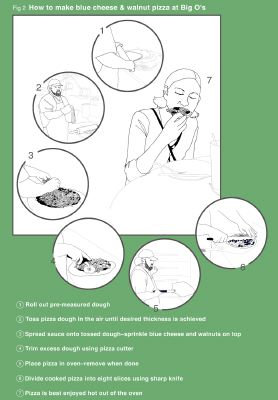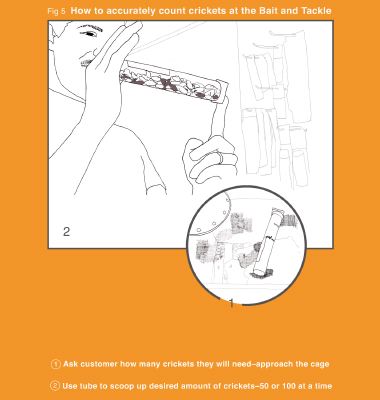 Local Methodologies

Suzanne Paulsen
Margar Reed
Destocktion

Digital Video (2:34)
John Castellese
Jason Edwards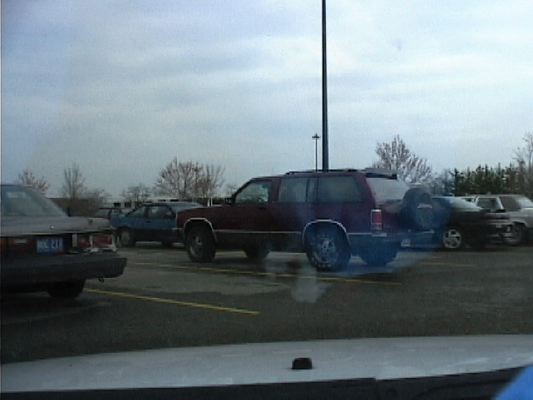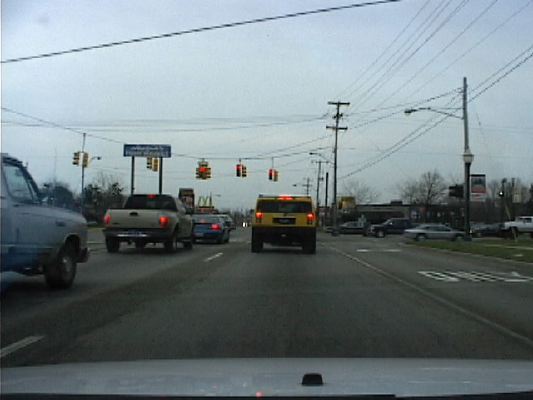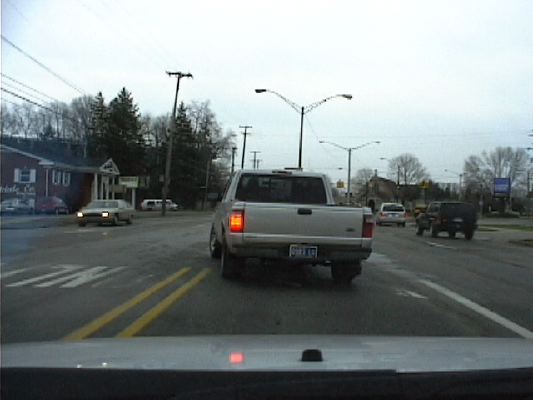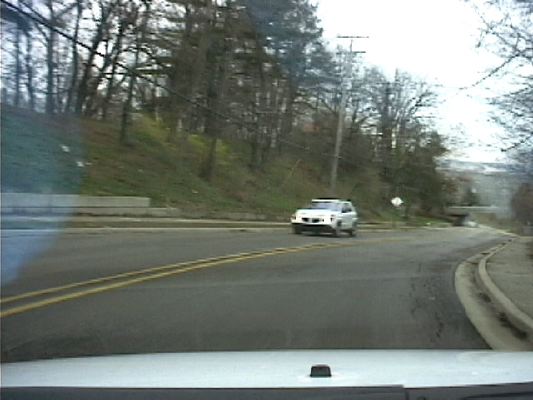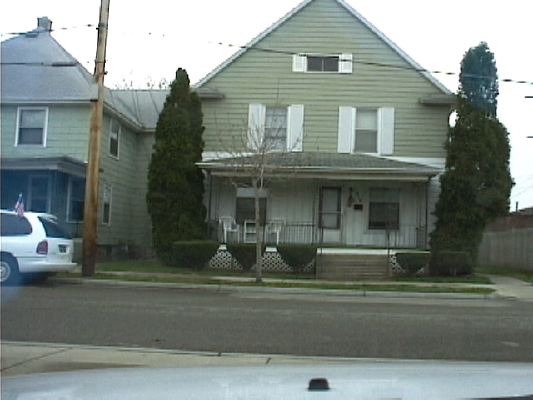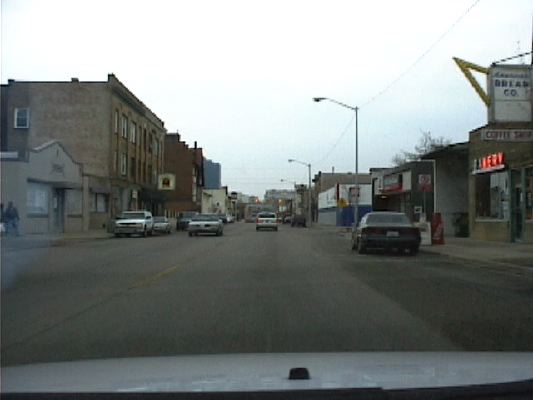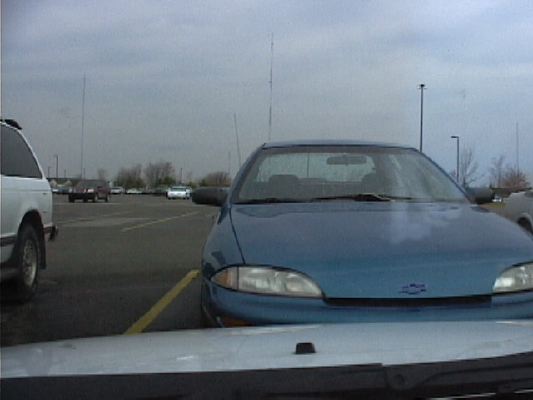 Campus Drive to Bridge Street

Video Stills (20:39)
Suzanne Paulsen
Local Model

Chris Shearer-lead artist
Tanya Dyer-project manager
Ashley Lieber-curator
John Castellese
Shana Curtis
Jason Edwards
Brad Fowler
Suzanne Paulsen
Adrienne Quint
Margaret Reed
Paul Wittenbraker
Other projects from Bridge St. Studio