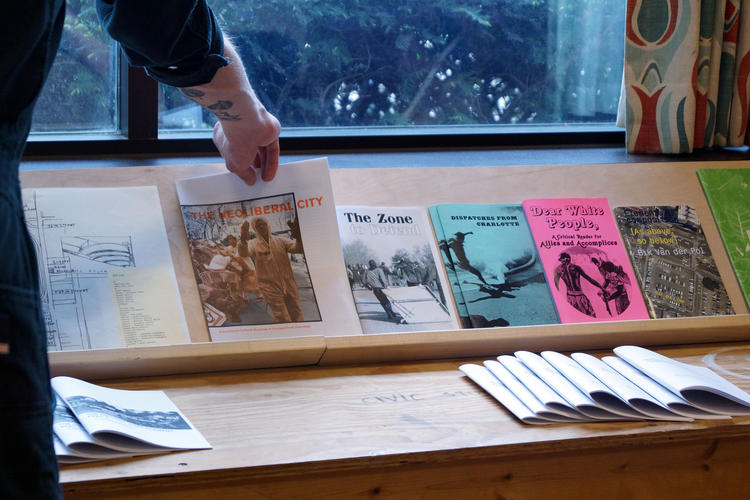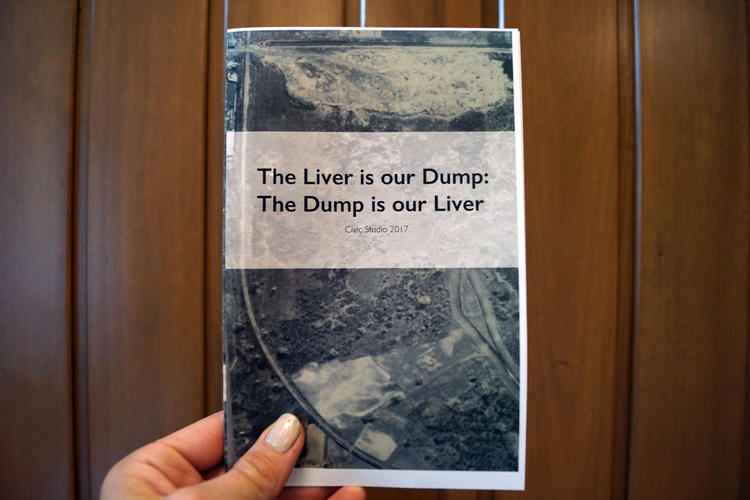 Zine Library

April 19, 2017

WHAT IS A ZINE?
A zine is a small-circulation self-published booklet made of either original or appropriate works. Zines are usually run by an individual or a small group, and often represent different subcultures and very specific interests and audiences.

WHAT ARE THESE ZINES?
These are a collection of zines that we as a studio have either created or collected; they span a variety of interests and subjects that we find intriguing or important. Visitors were encouraged to look through them as they pleased without damaging, altering, taking (unless specified otherwise), or writing in them.

Civic Studio members chose to hold space during the Liminal Dissonance exhibition for a zine library. The selection of zines was informed by the topics discussed during this studio's iteration in addition to the radical political climate and local histories which the studio was situated in. An original zine <> containing various studio writings and otherwise un-finished projects was compiled to share with visitors.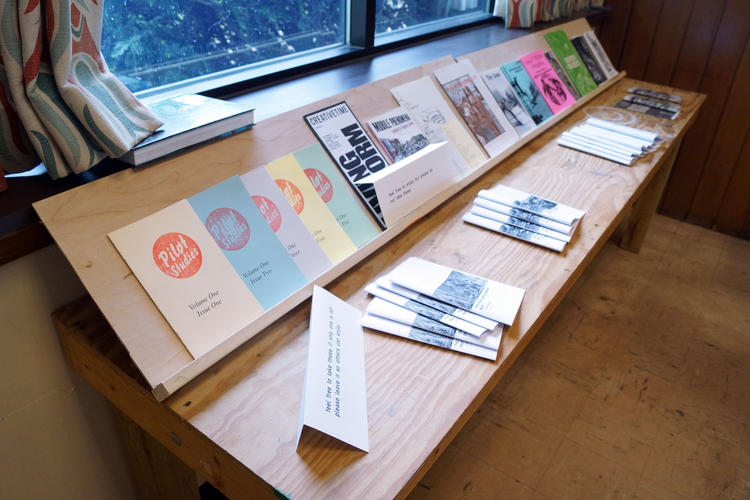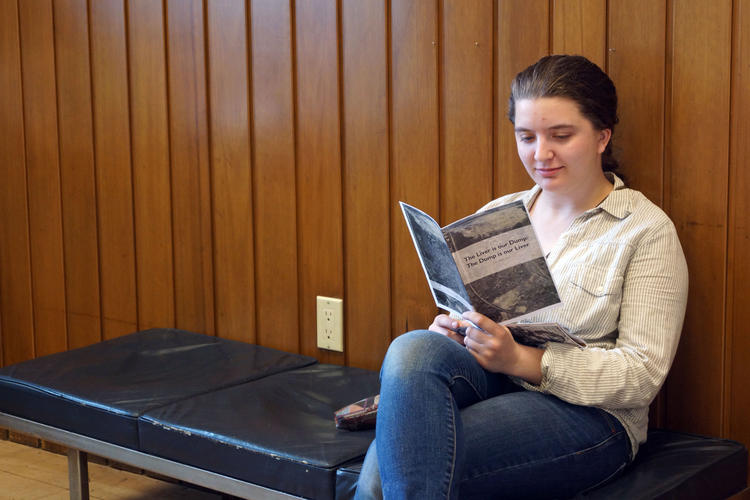 Other projects from Straight St. and Wealthy