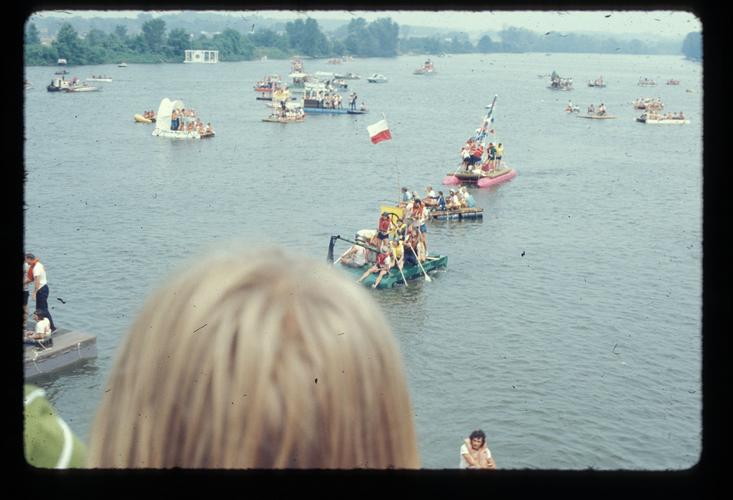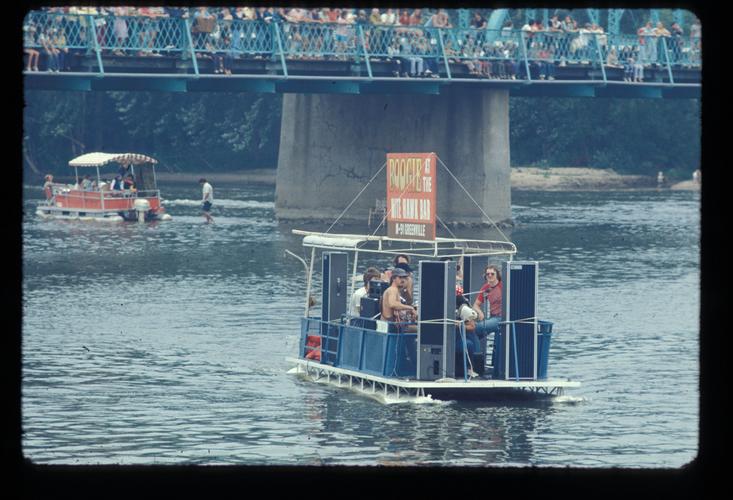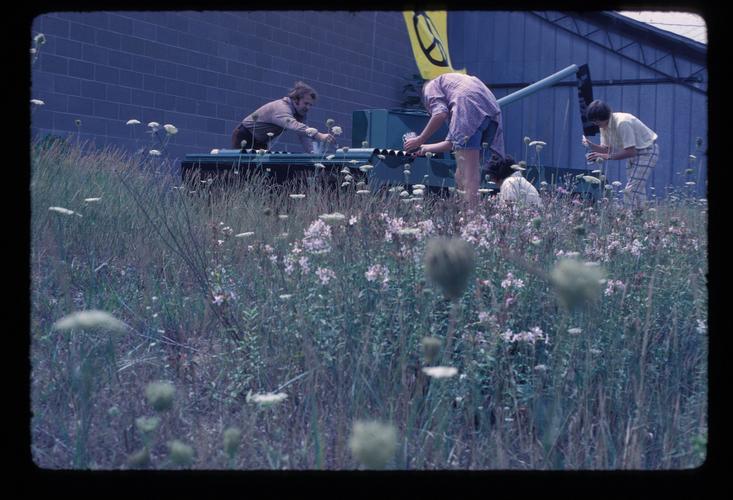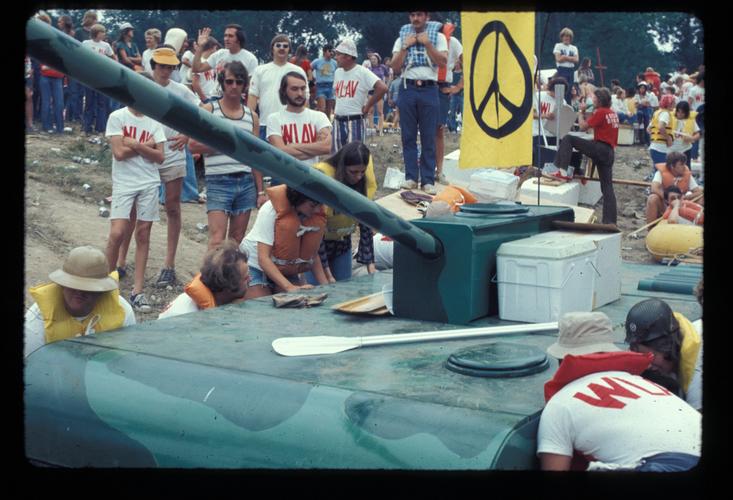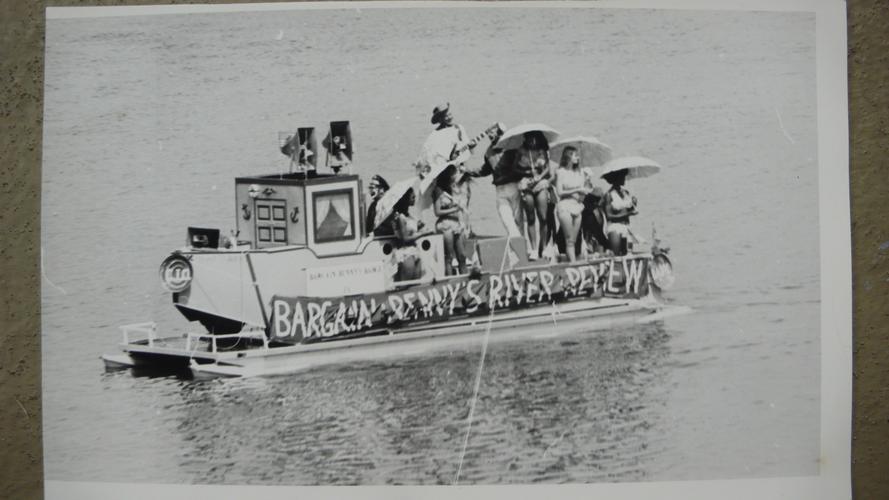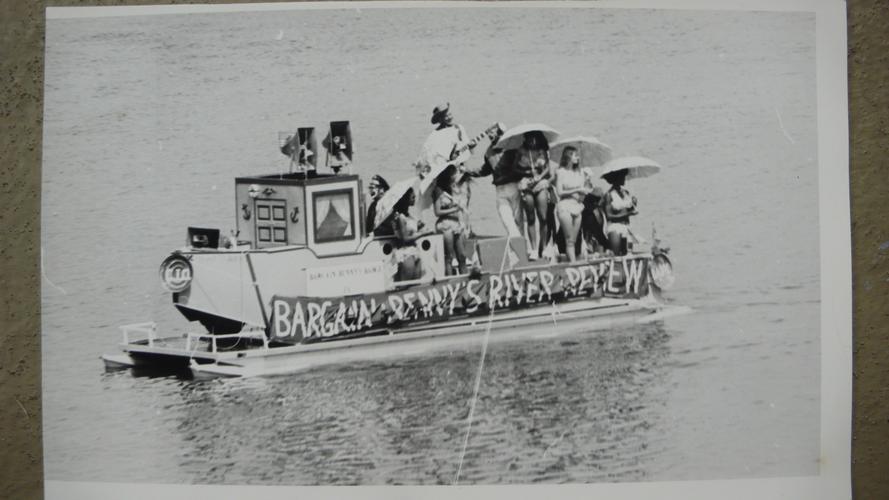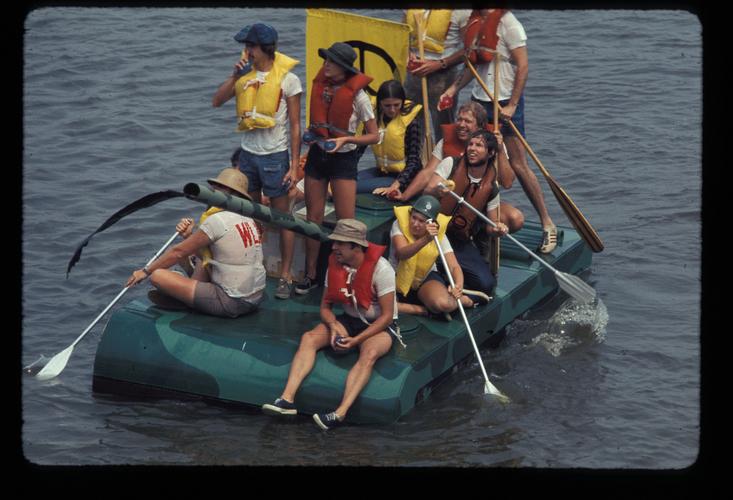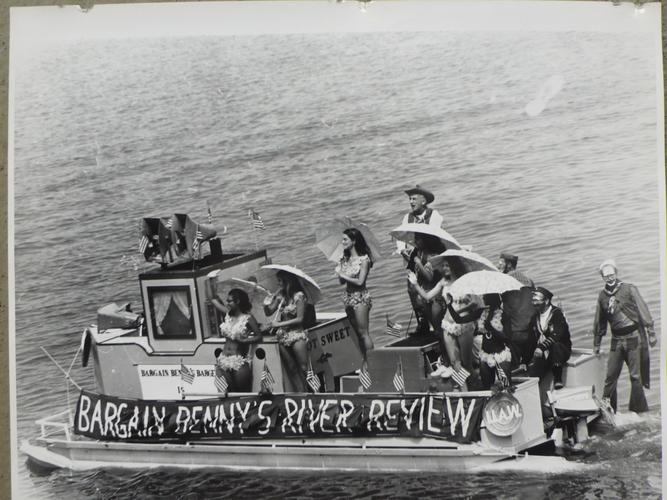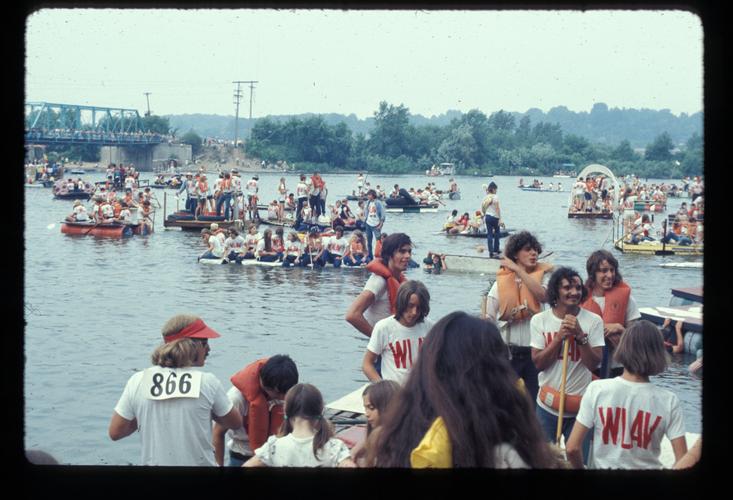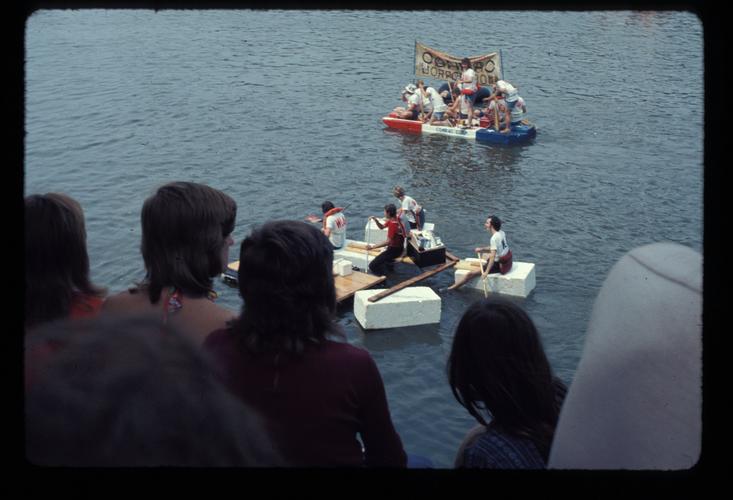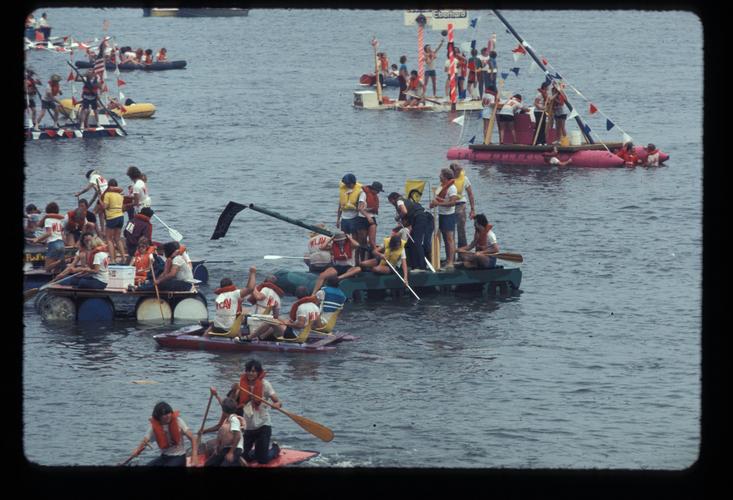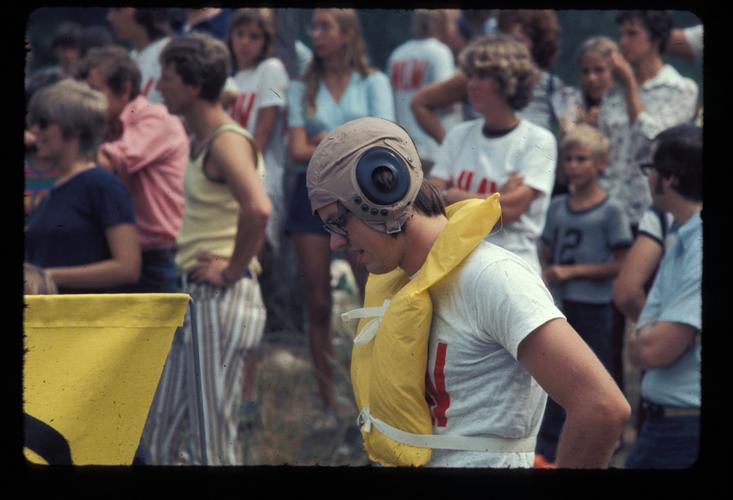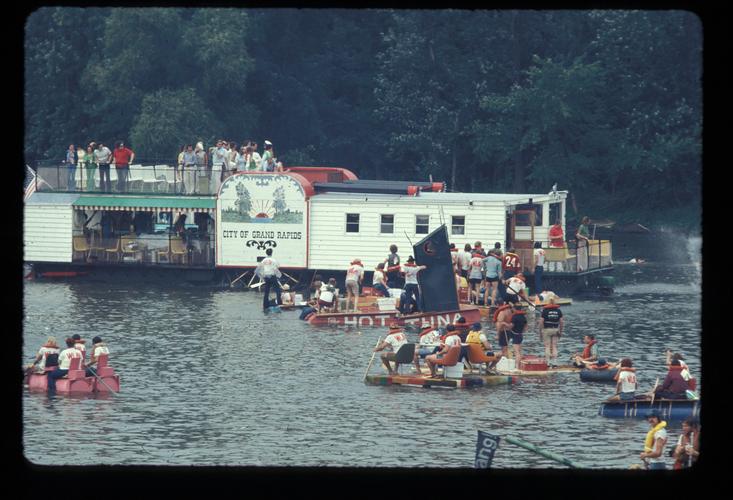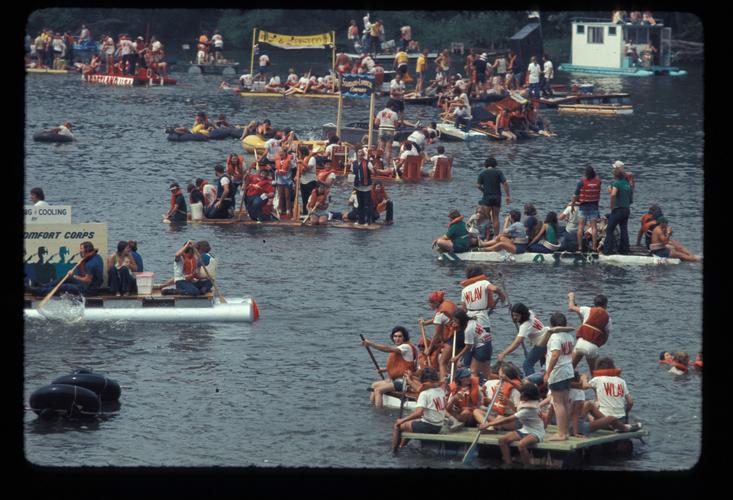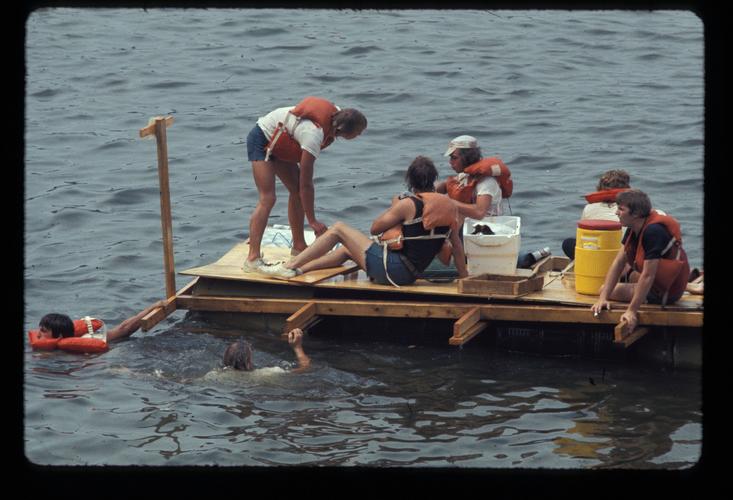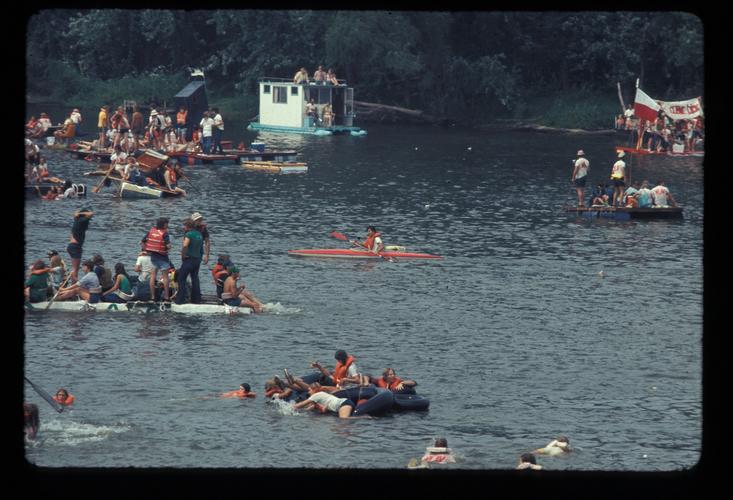 Raft Race Archive
October 1, 2009

Press Release: Do you remember the WLAV River Raft Race? During ArtPrize the Civic Studio is creating an archive of Raft Race images and stories. The archive is one of many results of the Studio's research into the context and use of the river for the current project On the River, which continues through December 19th, 2009.

"Remember the Raft Races is one of our Open Studio Assignments" says project curator Michael Wolf. "The public has responded with excitement as they get a blast from the past from images on display in our Studio. Having received such response we have decided to open it up to the public in efforts to see what other stories and images people might want to share about the event." The public is invited to the Studio on Thursday, October 1st starting at 4pm to share stories and photos of the Races. Images can be digitized on site and included in the Studio's public archive. People can also participate by uploading their images to the public wiki for the project at: http://civicstudio.org/river.

Simply find the link "Remembering the Raft Races," http://civicstudio.org/river/index.php/Remembering_the_Raft_Races and follow it to a page that describes the archive and how to contribute. When it gets dark out on Thursday, the archive will be presented in a large projection for public viewing. At the same time the Studio is kicking off its "Songs About the River" project which invites songwriters and musicians to compose and share songs about the river. More information is available on the project wiki at: http://civicstudio.org/river/index.php/Songs_About_the_Grand_River.

Please visit the studio on the Interurban (Gillett) Bridge during Artprize, or on the web at: http://civicstudio.org. The public is welcome to contribute to the studio through these Open Studio Assignments for our "On the River" project. Follow the Studio on our blog and on facebook, twitter, flickr. We will be updating these sites as our work on the river progresses and we add more projects. Civic Studio is a project of the Department of Art and Design at Grand Valley State University. Civic Studio ArtPrize ID is 3510. http://artprize.org/artist/id/4510

We collaborated with Ryan Dittmer.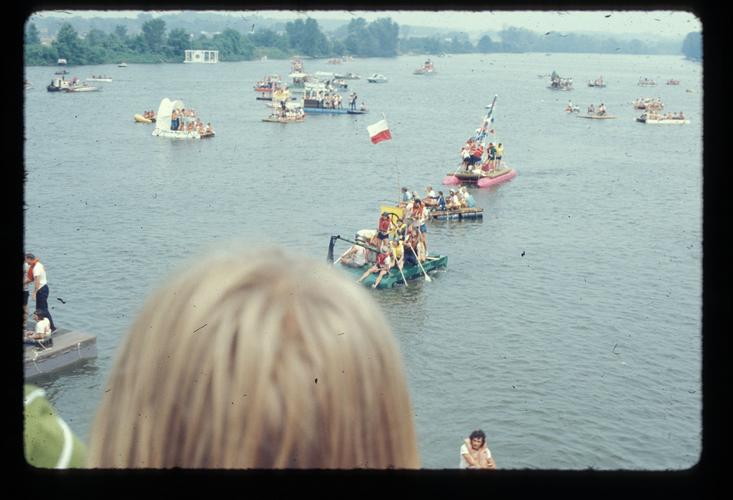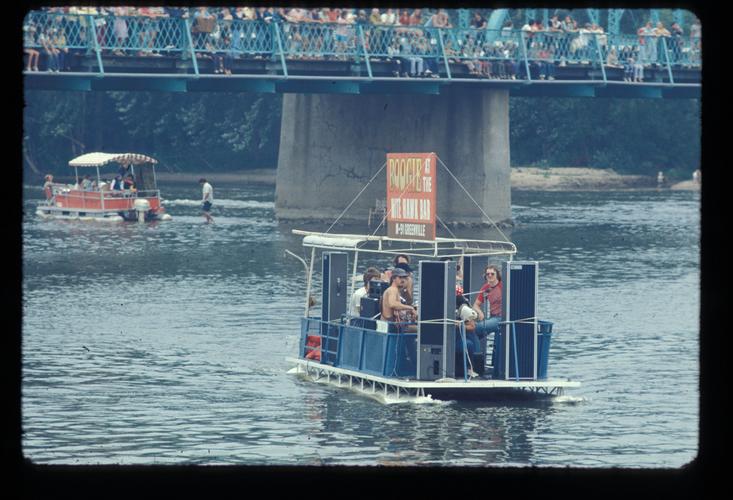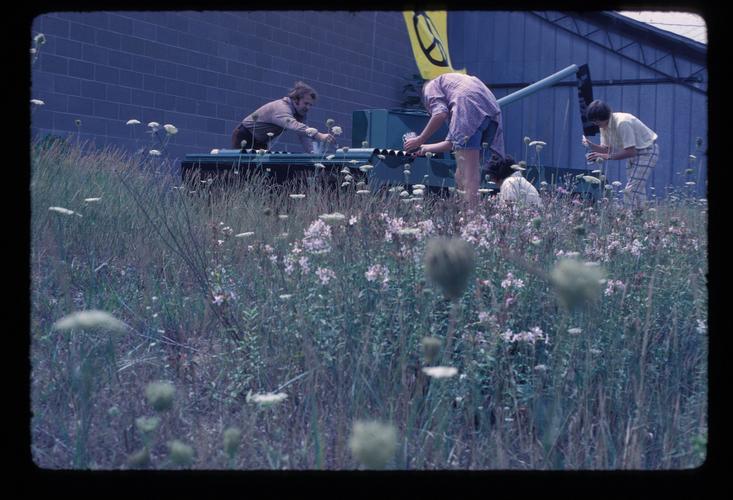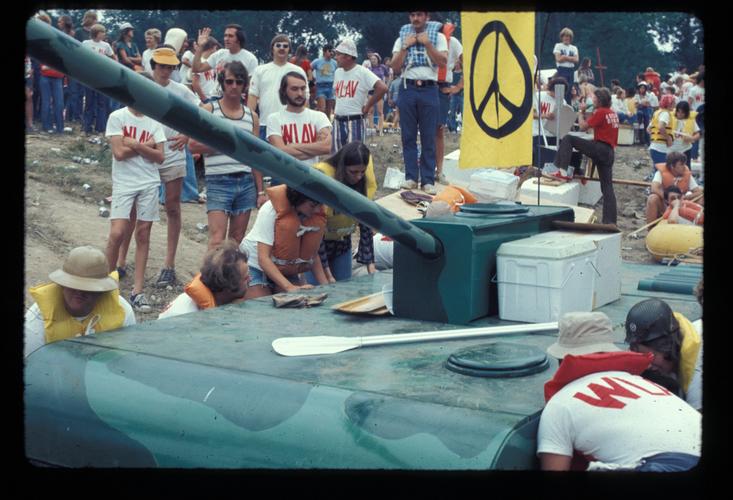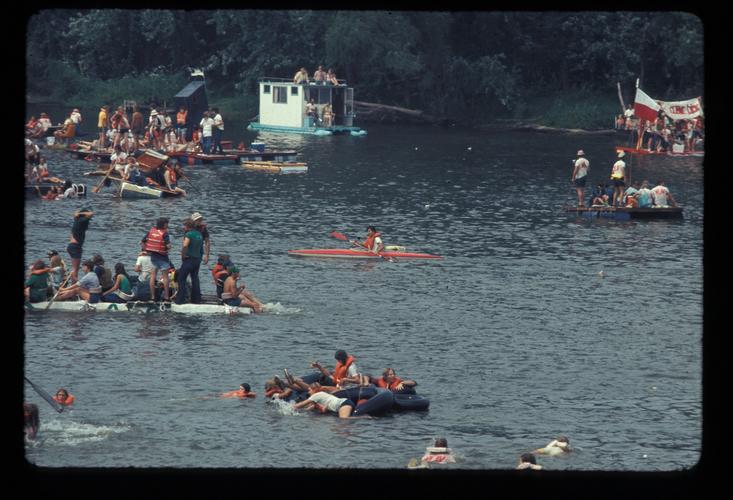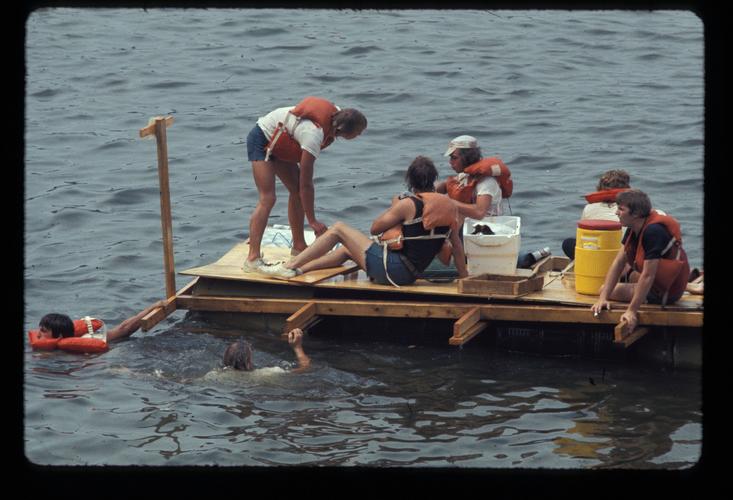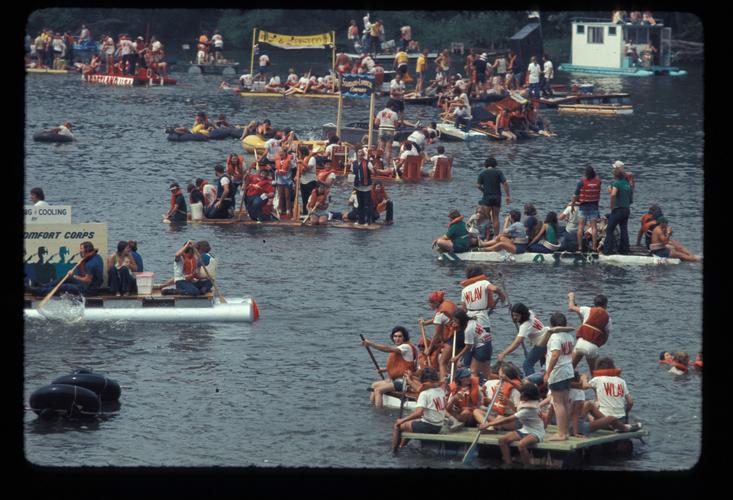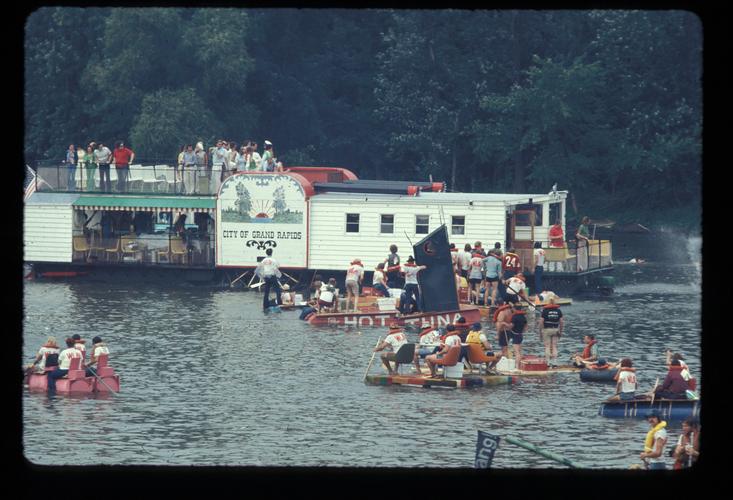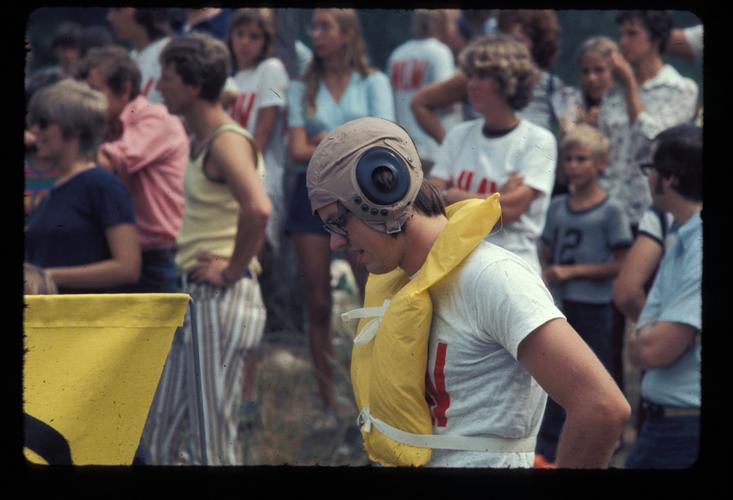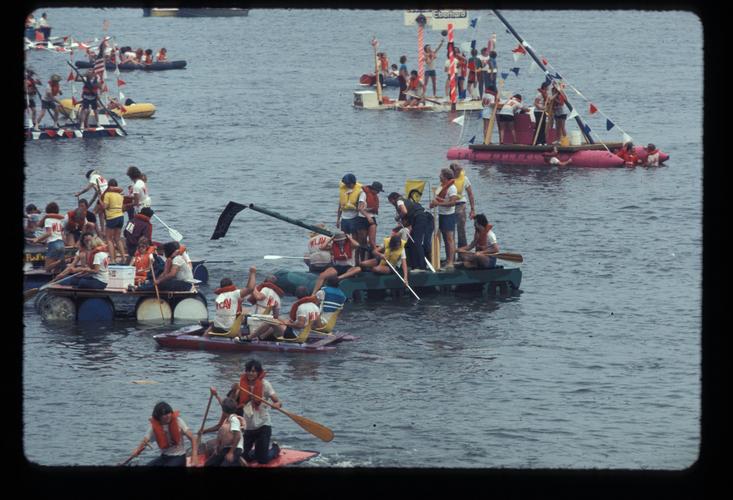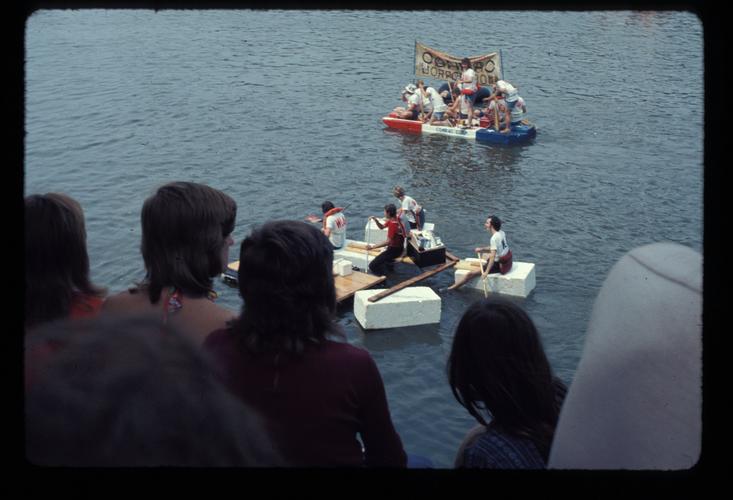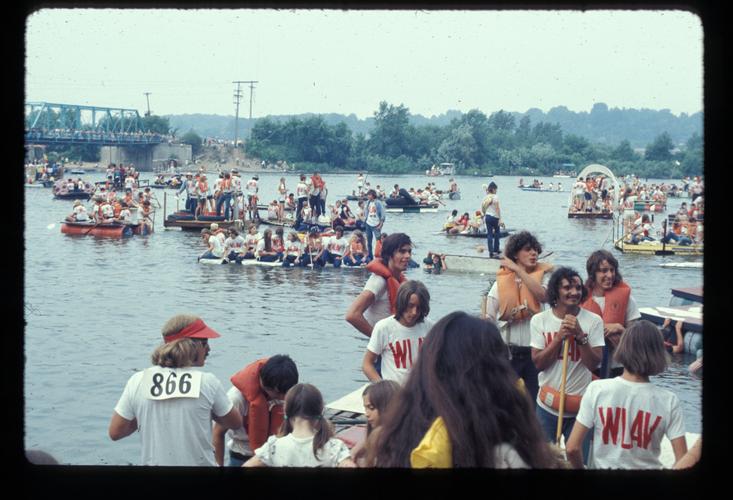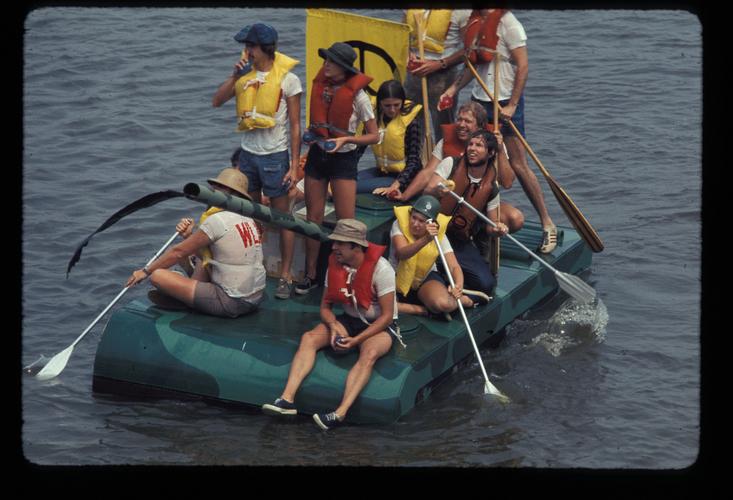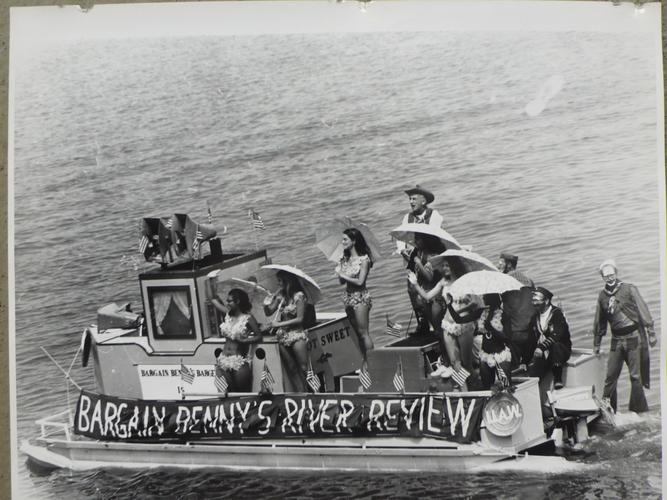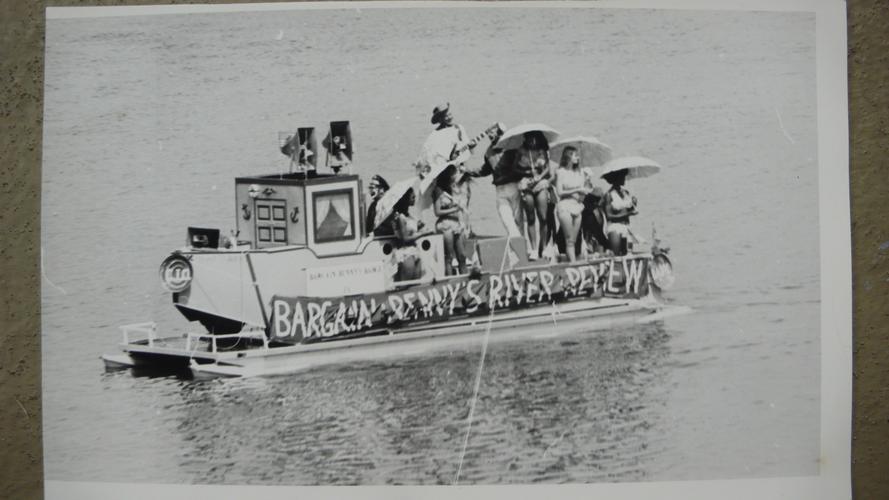 Other projects from On the River Studio